Single Sitting Root Canal Treatment(RCT)
Single sitting Root Canal Treatment is a highly advanced dental procedure that requires various latest equipment and an Endodontist (Root canal specialist) for predictable results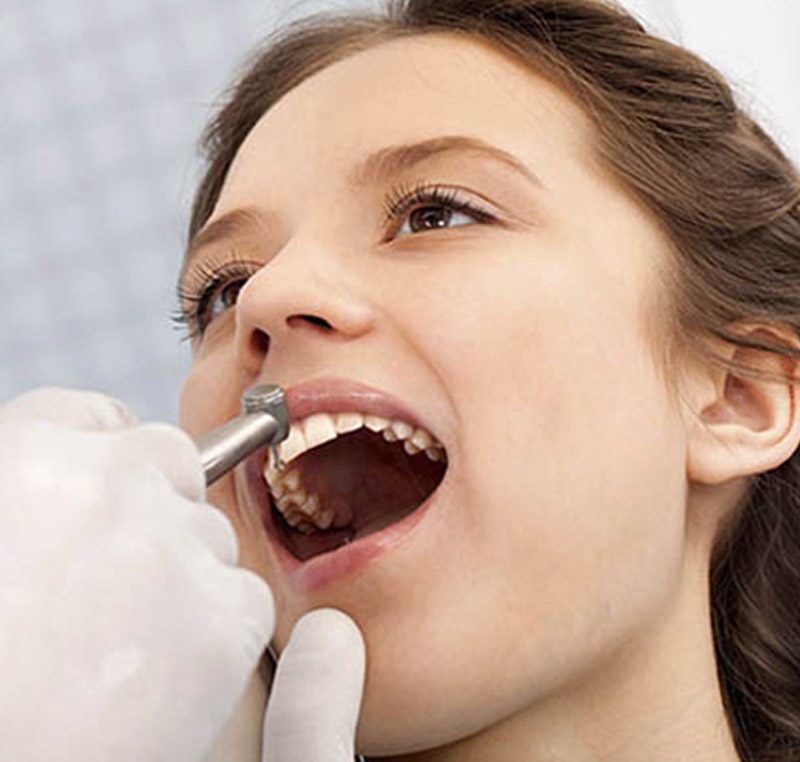 If all the specifications & basic rules of canal preparation & obturation are followed it results in favourable prognosis.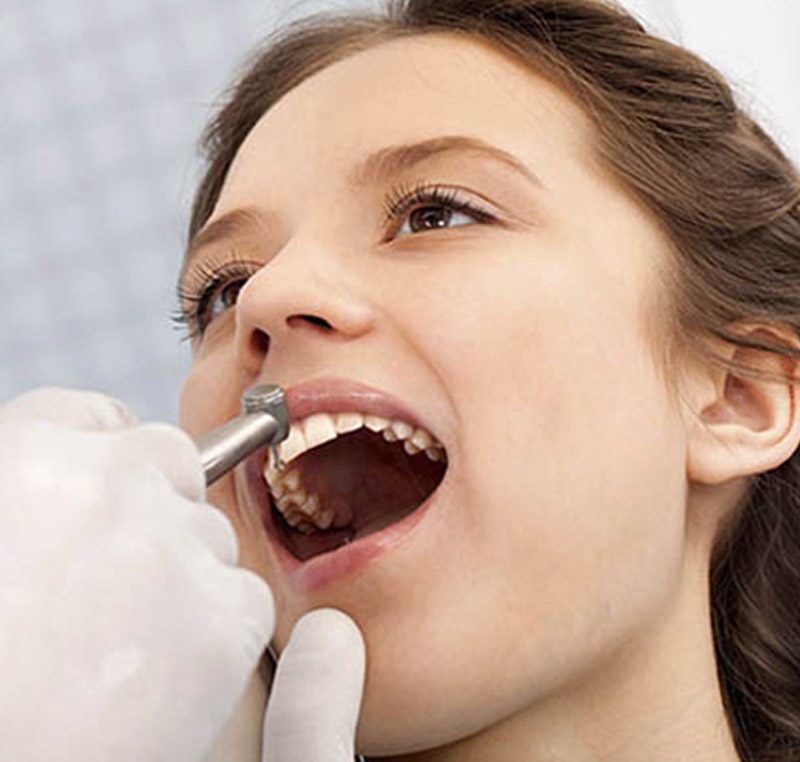 In single sitting / visit root canal  all steps of the procedure are completed in a single appointment. The procedure may take 30 – 60 minutes. Dr Shikha Goel is an Endodontist and utilizes specialized equipment like rubber dam, dental microsope, apex locator, warm obturation and rotary instruments for single sitting root canal procedure. Even tooth crown can also be given in the same appointment by using in-house CAD / CAM facility.
What cases are good for single sitting root canal?
Any root canal can be completed in single sitting except in cases of swelling and continuous pus discharge from canal, however a final call regarding appropriateness of single sitting root canal can only be taken by an endodontist.
A systematically done root canal from start to finish carries a good outcome.
It is a misconception that single sitting root canal requires a lot of time. With advanced armamentarium like; rotary endodontics, microscope, 3D thermoplastisized obturation, advanced irrigation techniques and digital apex locator, a single sitting root canal from start to finish may take 30 – 60 minutes.
Is single sitting root canal more painful?
Previously it was considered to be a painful procedure. But with changes in concepts and technology it is now considered as a routine and painless procedure, even if pain occurs it is minimal and can be controlled by simple pain killers. Sometimes relieving the treated tooth from occlusion is helpful and pain settles in 3-4 days.
So what is the final verdict single sitting or multiple visit?
Root canal treatment is confined to tooth structure only and it involves removal of infection and irritants from canals by mechanical and chemical means. Any infection lying outside i.e. in periapical space heals by itself. So neither single sitting nor multiple visits root canal causes healing it help in healing and healing depends on body?s response to infection.
Why Goel Dental for single sitting root canal treatment?
Dr. Shikha is a highly skilled root canal specialist in Delhi and aptly equipped with technology and expertise for carrying out single sitting root canal.
The entire procedure from start to finish is accomplished systematically. Rotary files are used with X-smart system, entire procedure is done under microscope, ENDOVAC is used for irrigation and 3D obturation using thermoplastisized GP for a hermetic seal is done and we have been able to achieve a high success rate in our single sitting RCT procedures done till date.
What is the cost of  single sitting root canal treatment?
Price of single sitting root canal treatment is not different from a routine root canal procedure at Goel Dental. It may vary from INR 4500 – 6500.
Single Sitting Root Canal Treatment
Book your appointment for a single sitting root canal (RCT) in Delhi with Dr Shikha and experience modern dental care.